Summer is just around the corner, and it's time to get fit and active. There's no better way to start than a free* 7 day gym pass at Anytime Fitness in Newington (NSW).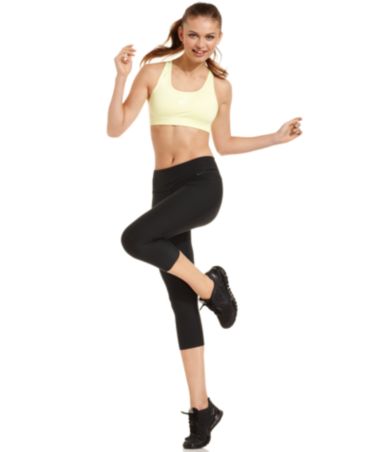 It can be daunting to join a gym, or get familiar with a new area. So why not try out the gym first with a trial access, which is free* for first time visitors who live or work permanently in the area.
To get your free 7 day gym pass, you will need to provide photo ID.
The free gym trial is only available at the Newington Anytime Fitness club, and not available for accessing other Anytime Fitness clubs in other locations.
* See their website's
T&C's for full details
.
* You may need to pay a refundable deposit if an access card is issued to allow entry outside staffed hours.
Newington Anytime Fitness Address: Unit 44/2 Slough Avenue
Email: newington@anytimefitness.com.au
Phone: 0479 021 292